2019 Cult Complete Bikes
Posted by
04/01/2019
0 Comment(s)
Fresh off the release of their new full-length video "It's Later Than You Think", Cult has dropped their 2019 line of complete bikes, and much like the new video, these bikes offer a little bit of everything with endless possibilities.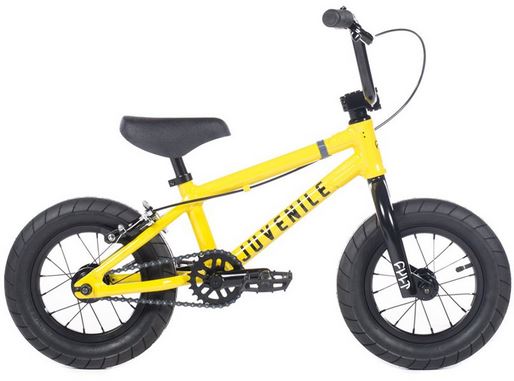 First up, the 2019 Juvenile series is perfect for younger riders, smaller riders, or both. With 12", 16", and 18" options, the Juvenile series is a perfect introduction to BMX that will stand up to progression.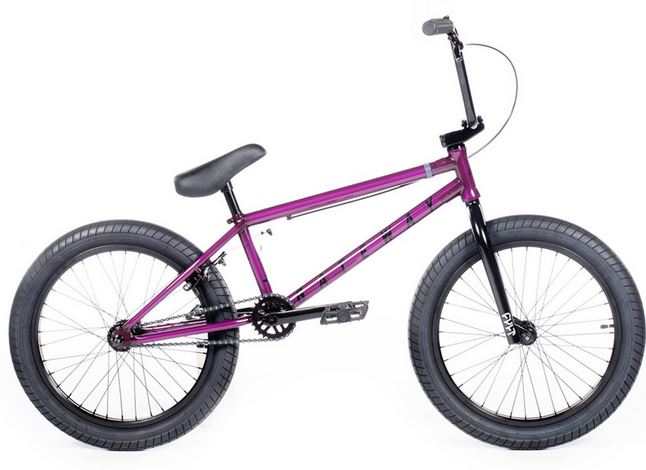 The Gateway Jr series is a step up in terms of size. Featuring classic 20" wheels and a 20" top tube, the Gateway Jr is a great entry-level bike for riders that need a bit more size to their bike.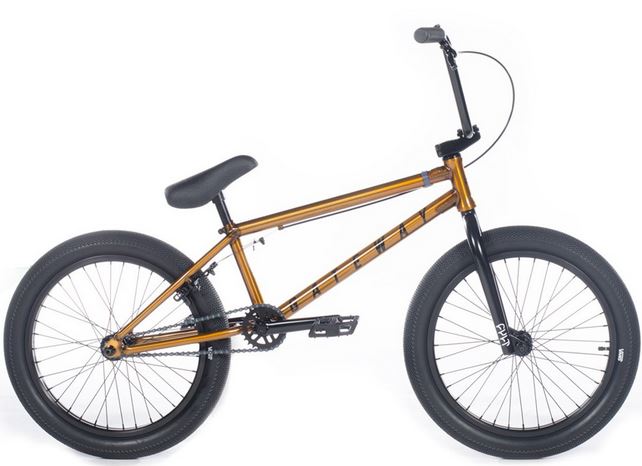 The Gateway series features a 20.5" top tube and a huge array of quality Cult parts, including 3-piece cranks, sealed front hub, sealed 9t cassette hub, Cult Match rims, and more. The Gateway is a great option for riders who have been around the block a few times and need a bike that can handle some experience.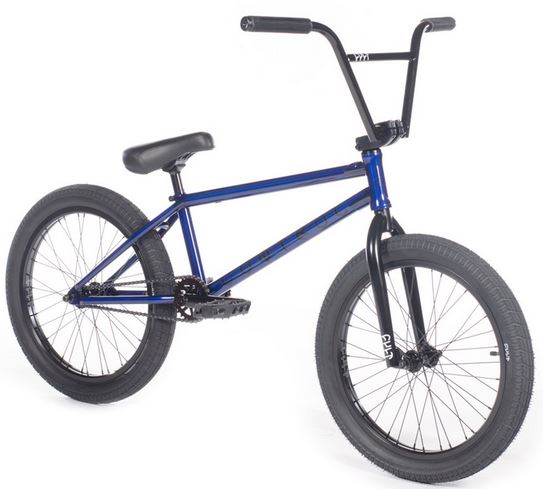 The 2019 Control series isn't going to slow you down. Literally. These bikes are brakeless. With a 20.75" top tube, Cult Forged Salvation V3 stem, Cult Pivotal seat, Cult Dehart TREAD tires, and much more, the Control series is an intermediate street rider's dream.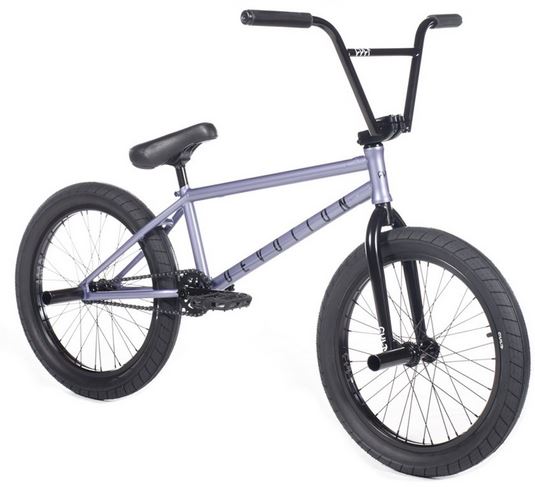 The 2019 Devotion series may be one of the nicest complete bikes we've ever seen from Cult. Featuring options with either 2-piece or 4-piece handlebars, the Devotion series is available with a 21" top tube, 100% chromoly frame, 3-piece cranks, Cult Forged Salvation V3 stem, integrated headset, sealed bottom bracket, sealed front hub, sealed 9T cassette hub, double wall rims front and rear, Cult Dehart SLICK tires, and much more, the 2019 Devotion series is designed and built as good as it looks.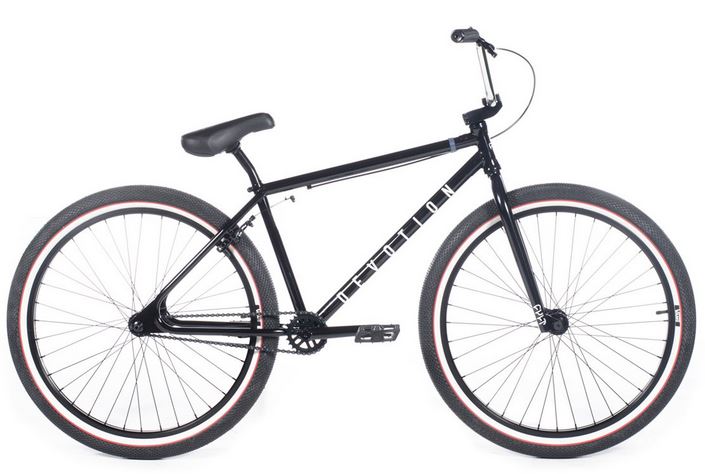 Finally, the 2019 Devotion Cruiser is available in either 26" or 29" options and features BMX-style geometry relative to the size of its wheels - perfect option for bigger riders.
Cult continues to bring the quality with their complete bikes, and we're stoked to have every colour and every option available for Canadian BMX riders coast to coast!