2019 Sunday Complete Bikes
Posted by
06/09/2018
0 Comment(s)
If you've been waiting for Sunday's 2019 run of complete bikes, you're in luck! Every model and every colour is now available in Canada exclusively through Ryder Distribution!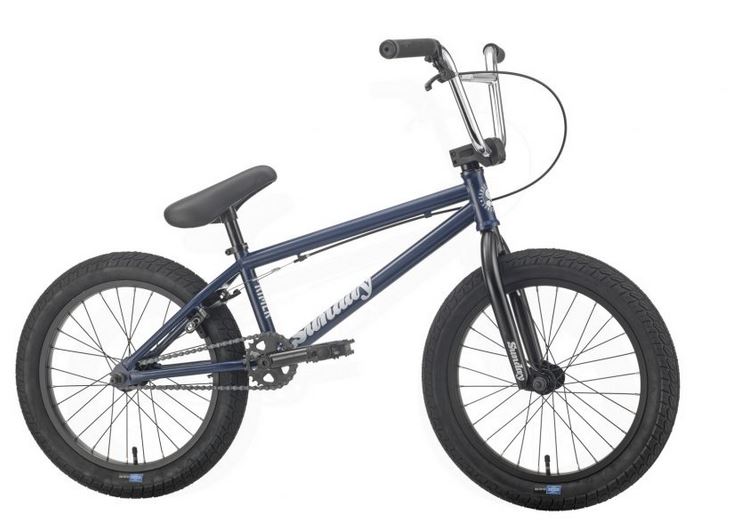 Just because you're not the tallest person around doesn't mean you don't deserve a pro-level bike. For young, up and coming riders, Sunday has you covered with the 18" and 16" Primer and the 16" Blueprint. Quality parts. Quality materials. Smaller bike.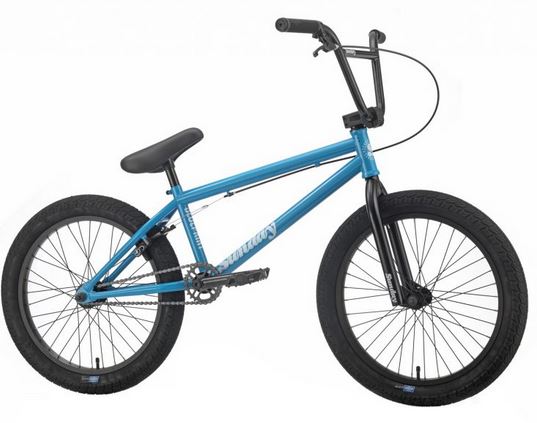 Little bit taller but new to the game? Check out Sunday's 20" Blueprint series. With 20" and 20.5" top tube sizes, the Blueprint series features pro-level geometry, but most importantly, the Blueprint series comes stock with quality Odyssey and Sunday parts that can hold up to the learning process.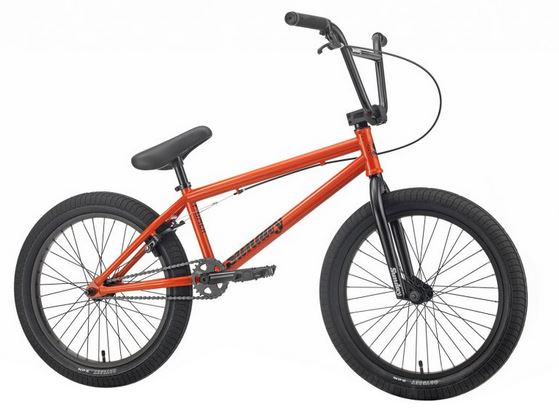 The Primer series is perfect for newer riders looking for a little more out of their bike. Available in a variety of top tube sizes, the Primer series features a fully sealed cassette hub, a number of Odyssey and Sunday parts, and the tried-and-true FSA headset.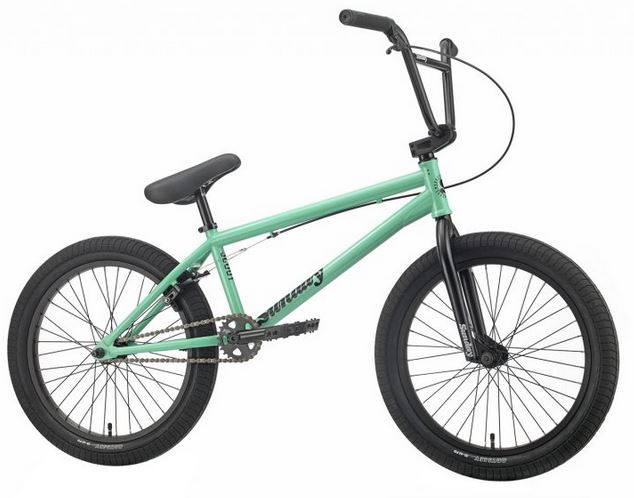 Now with more aftermarket parts than ever before, the 2019 Scout series is ready to take whatever you can throw at it without having to throw away all your money to get one. Available in a number of top tube sizes, and coming stock with fully sealed front and rear hubs, the 2019 Scout series is a great option for budget-conscious riders who are ready to shred.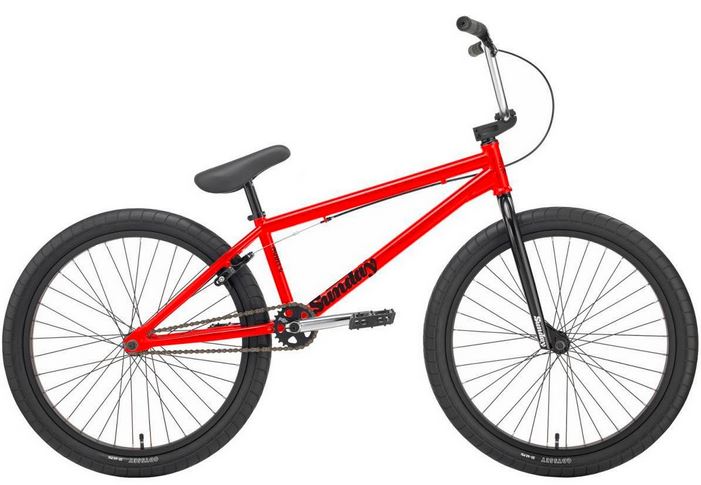 The 2019 Sunday Model C continues its legacy as the modern standard in 24" BMX bikes. With its proven BMX geometry and solid Odyssey and Sunday parts package, the 2019 Sunday Model C is every big rider's dream.
The 2019 Forecaster series rides, feels, and looks like a pro-level bike. With geometry, colourways, and parts inspired by Sunday team riders, the Forecaster series provides a signature pro touch at an affordable price point.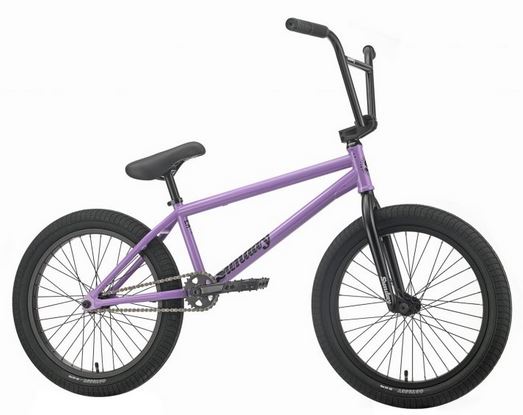 You won't find many bikes quite like Sunday's 2019 Ex series. With pro influence from Chris Childs (21" top tube, matte translucent black) and Erik Elstran (20.75" top tube, gloss lavender), the Ex series is loaded with Odyssey and Sunday parts, and features frame upgrades such as removable brake hardware. Whatever you ride, the Ex is for you.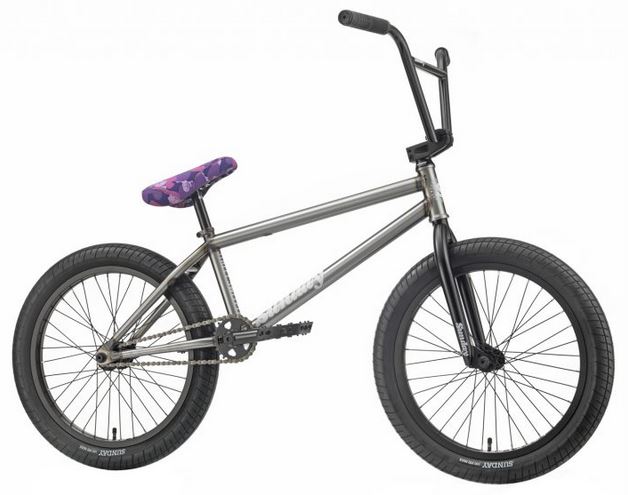 Inspired by Jake Seeley's chromoly aftermarket frame, the 2019 Jake Seeley Signature Edition Street Sweeper is one of a kind. With a 75.25° head tube angle, short chainstay length, and higher bottom bracket, the Street Sweeper is built for technical riding. Featuring 4-piece handlebars, 165mm cranks, an Odyssey Clutch freecoaster, and Sunday Street Sweeper tires, the 2019 Street Sweeper is a pro-level bike through and through.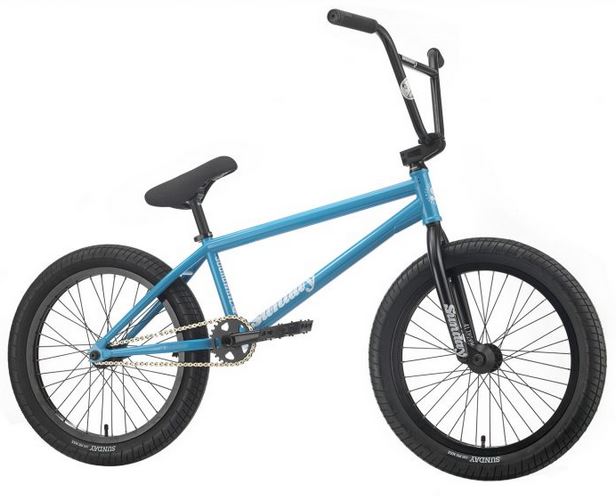 Finally, since Gary Young is a BMX legend, it makes sense that the 2019 Gary Young Signature Edition Soundwave reflects his style and ability. With an aftermarket Soundwave frame, Sunday fork, Odyssey Boss handlebars, Odyssey Thunderbolt+ cranks, Odyssey Hazard Lite rims, Odyssey Clutch freecoaster, and much much more, the 2019 Gary Young Signature Edition Soundwave might be one of the best complete bikes ever made.
Just like that, Sunday's 2019 complete bikes are now available in Canada, and we're psyched to see Canadian riders from coast to coast putting these bikes to work!