2018 Cult Complete Bikes
Posted by
01/09/2017
0 Comment(s)
The 2018 selection of Cult complete bikes is finally here, which is perfect timing for riders who live near an indoor park, or riders who somehow manage to brave the Canadian winter year in and year out. If Cult makes it, we have it in stock. Every colour. Every spec. Every size. We have it, and we're ready to ship to shops across Canada.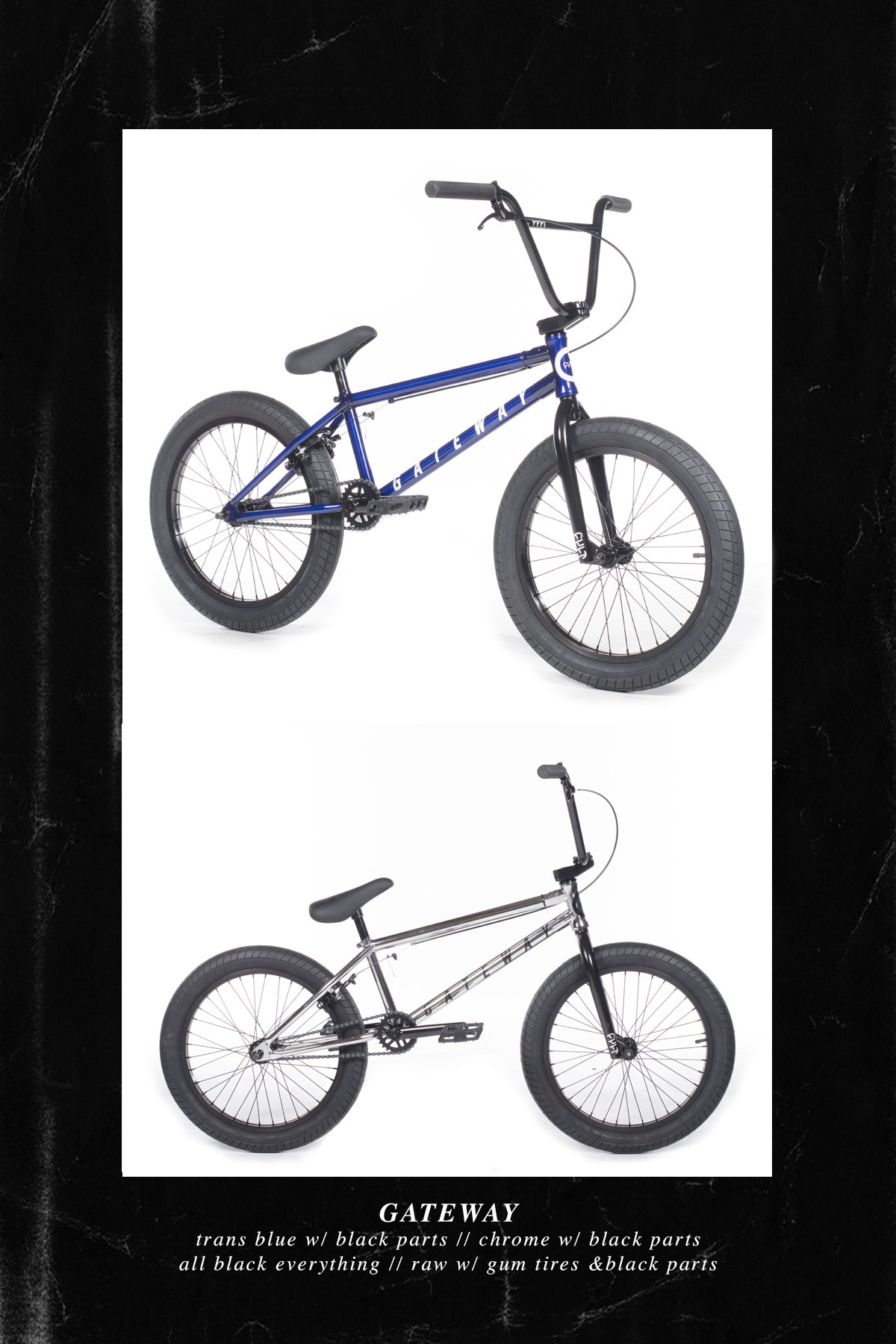 For 2018, Cult is offering a little bit of everything. From 12″, 16″ and 18″ bikes for up and coming shredders, entry level 20″ bikes for bigger beginners, mid-level bikes for riders who continue to progress and push their limits, bikes with premium materials and parts for advanced riders, and even 26″ cruisers for riders who need a bigger ride, Cult has you covered, all with the same quality and craftsmanship that has made Cult one of the biggest name in BMX for the past number of years.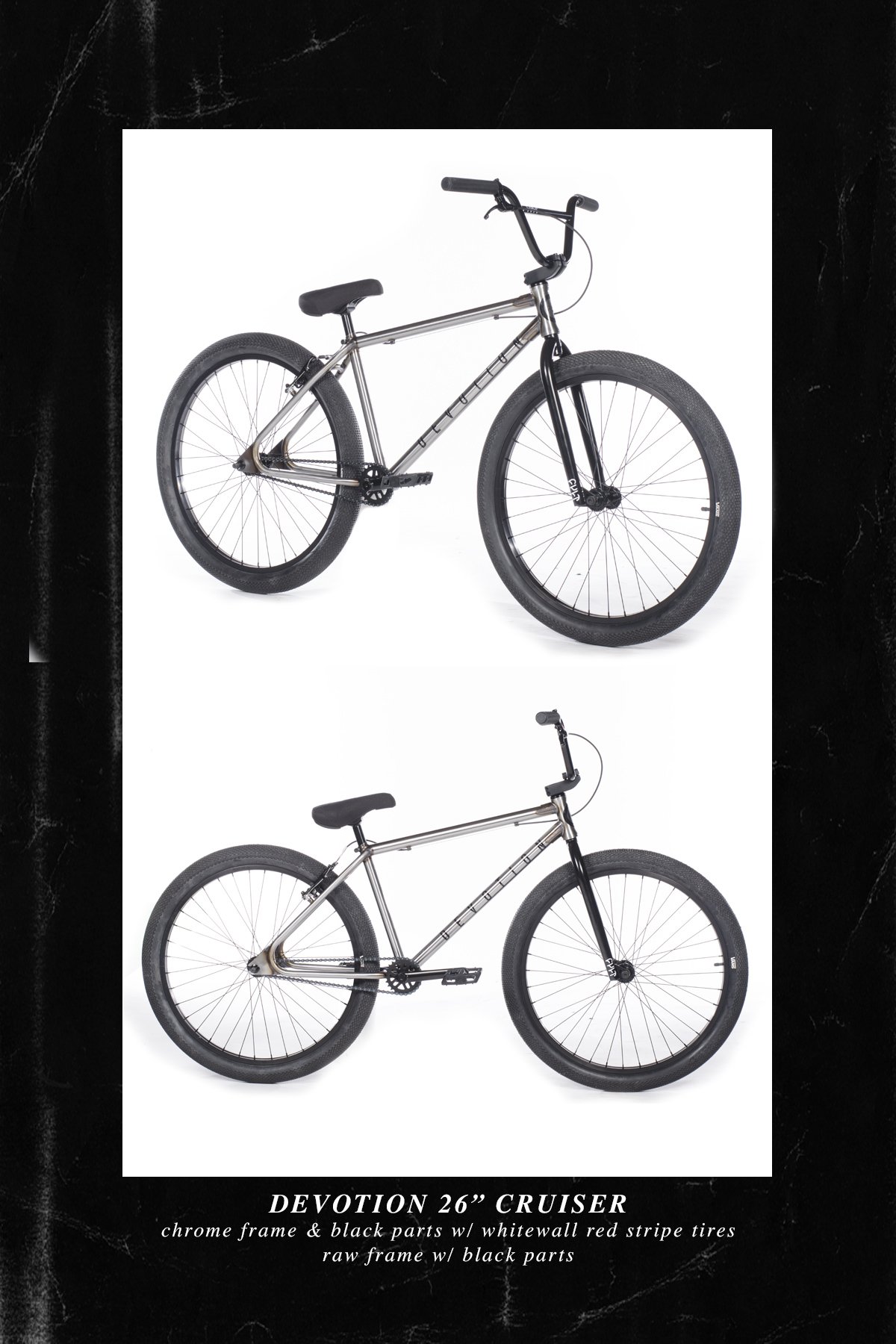 If Cult products can take abuse from riders like Chase Dehart, Dakota Roche, Chase Hawk, Alex Kennedy, and more, you know they have to be made with quality. The holidays are fast-approaching, Canada. Don't sleep on these completes from Cult, proudly distributed in Canada by Ryder Distribution!