New 2018 Subrosa Complete Bikes
Posted by
23/07/2017
0 Comment(s)
The full 2018 line of Subrosa complete bikes has finally landed, and Subrosa is definitely due for some serious props. With some of the wildest colours, best price points, and incredible specs, Canada is about to get pretty stoked.
The 2018 Altus Series features a 203 option, a 163 option, a 123 option, and for the kids who aren't quite ready to shred yet, a balance option. All frames feature 1020 high-ten steel, and are a perfect option for kids coming up in BMX.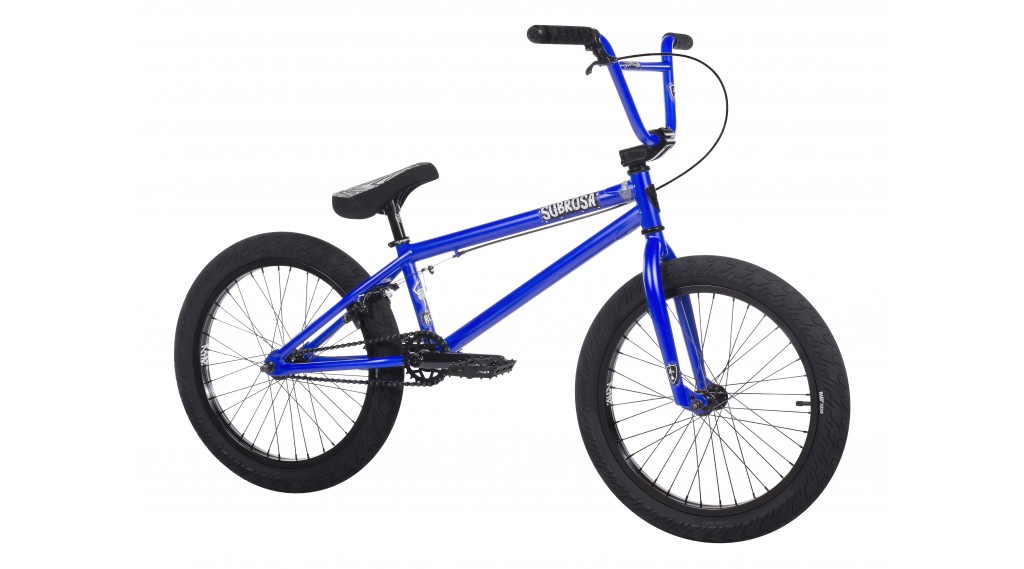 The 2018 Tiro Series also features 1020 high-ten steel frames, but unlike the Altus Series, in addition to the 203 option, there is also an 183 option, and an XL option a frame featuring a 213 top tube. Between the Altus Series and the Tiro Series, Subrosa has beginners of all shapes and sizes covered.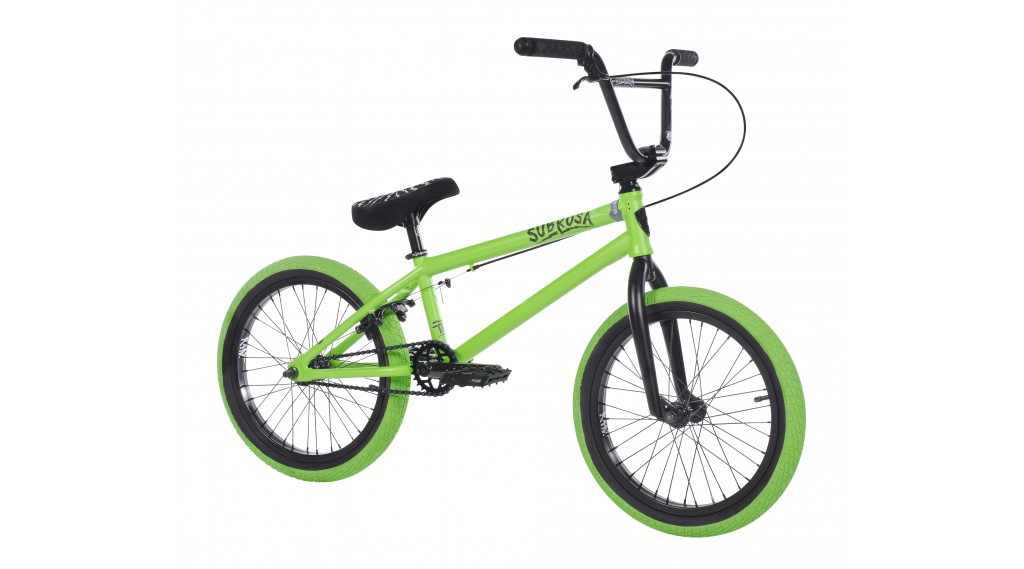 The 2018 Salvador Series is available in four different options, all with chromoly top tubes, down tubes, wishbones. The regular Salvador complete and the Salvador Park both feature a 20.53 top tube, while the Park features a much lower standover height at only 73, staying out of the way while the bike is spinning and flipping underneath you. The Salvador XL features a 213 top tube. The Salvador 263 features, you guessed it, 263 wheels. The entire Salvador series features either a sealed cassette hub or a RANT freecoaster, with the exception of the Salvador 263 which features a 14mm sealed cassette hub only.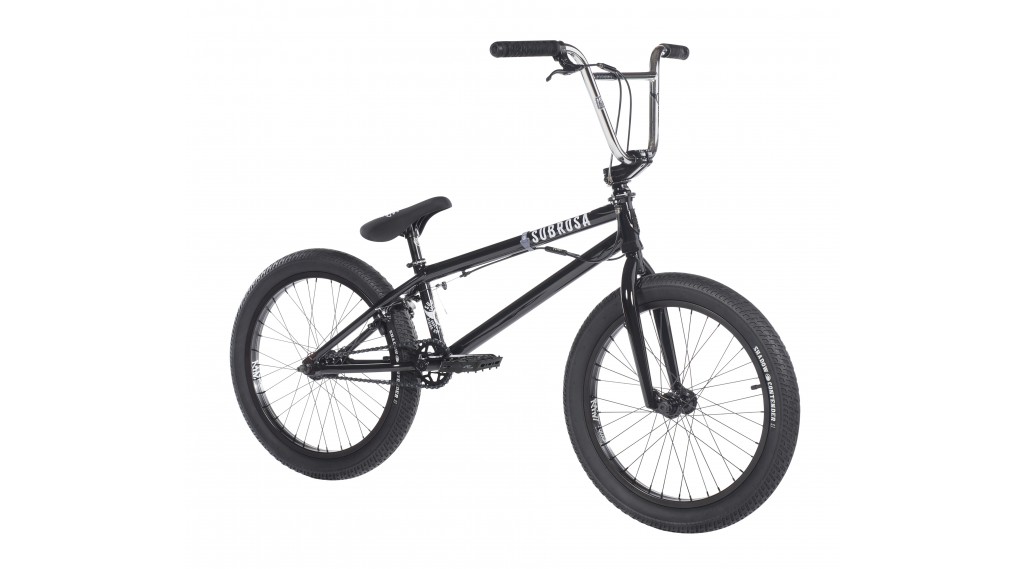 The 2018 Arum Series features frames with a chromoly top tube, down tube, and wishbone, in either 20.53 or 213 (XL) top tube lengths. Both the regular and XL options are available with either a 14mm sealed cassette hub or a freecoaster hub.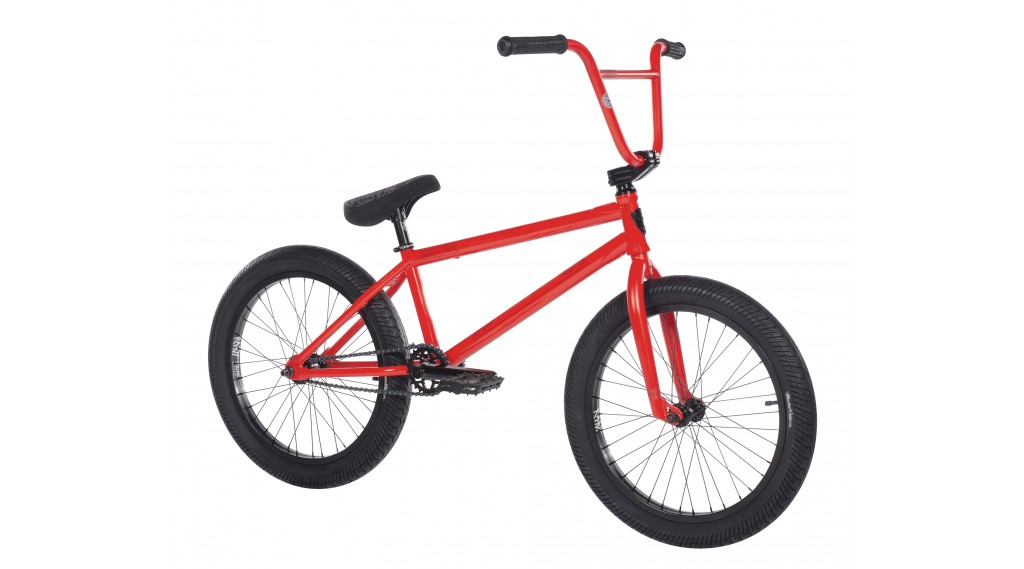 The 2018 Letum bike features a 100% chromoly frame with a 20.753 top tube. With four pegs, four-piece handlebars, and a RANT Moonwalker sealed freecoaster hub, the 2018 Letum is street-ready right out of the box&after you build it.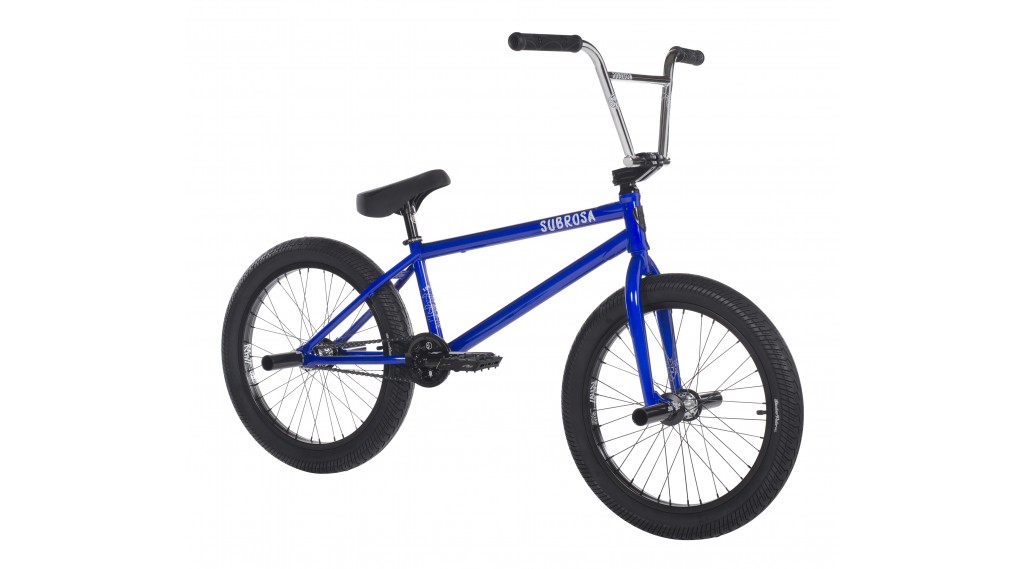 The 2018 Malum bike features a 100% chromoly frame with a 213 top tube. With components from Shadow Conspiracy, RANT, and Subrosa, including a 14mm sealed RANT Party On cassette hub and RANT Bangin' three-piece cranks, the 2018 Malum is perfect for tech rats and street shredders alike. The 2018 Malum Park bike has a lower standover height at 7.53, features a 20.53 top tube, and comes with a RANT brake setup, including a Shadow Sano detangler.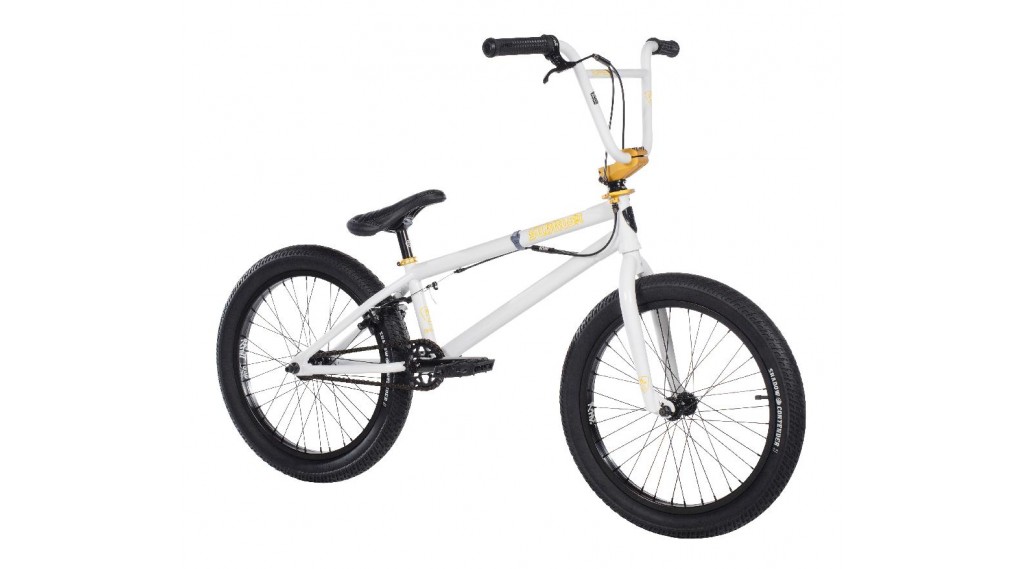 Finally, the 2018 Novus Series gets some input from two Subrosa team riders. Both the Simone Barraco and Lahsaan Kobza Novus features a 100% chromoly 213 top tube, removable brake mounts, a some of the best parts available from Shadow Conspiracy,RANT, and Subrosa. According to Subrosa, these bikes feature matching colorways and signature parts from the aftermarket bikes that both Simone and Lahsaan ride every day!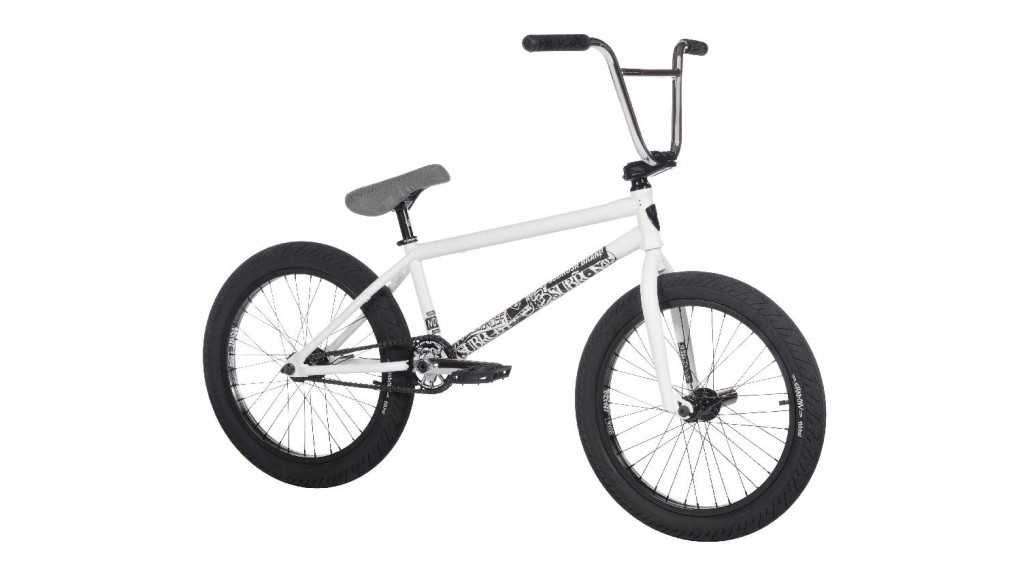 Subrosa's 2018 line of complete bikes is finally here, and there's still plenty of summer left before the Canadian winter shuts things down. Don't sleep on these, Canada!