2018 Sunday Complete Bikes
Posted by
08/08/2017
0 Comment(s)
Every bike. Every colour. The long-awaited line of 2018 Sunday complete bikes is finally here! Happy Sunday Day, Canada!
First up, the black sheep of the bunch. The 2018 Model C is every bigger rider's dream. Sunday's tried-and-tested 24″ option features geometry inspired by classic 20″ bikes, and comes stock with some of the finest Sunday and Odyssey parts. Available in black with chrome, Sunday put it best when they said, "When it comes to 24", the Model-C changed the game."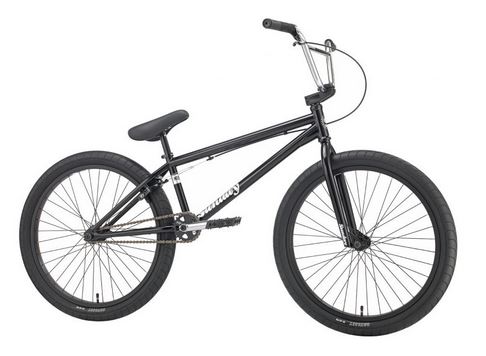 Next, Sunday's 2018 Starter Bikes include the 16″ Blueprint, an entry-level bike for smaller riders, and both the 16″ and 18″ Primer, an option for smaller riders who have already developed some serious tricks and demand Sunday quality from their bike.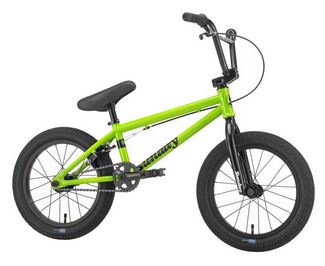 The standard Sunday Blueprint is available in 20″ and 20.5″ top tube lengths, and comes progression-ready with a series of Odyssey and Sunday parts. This is a perfect option for a new rider who is sure to put their bike to the test.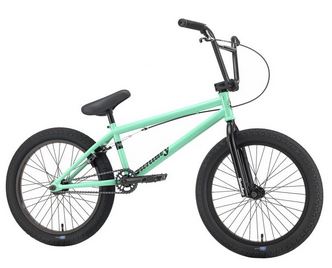 The 2018 Primer features even more Odyssey and Sunday parts, and is available in 20″, 20.5″, 20.75″, and 21″ top tube sizes, making it a perfect option for riders of all shapes and sizes who are looking to break into BMX in a big way.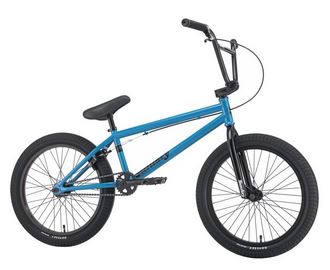 Sunday has deemed their 2018 to be a "great bike for dedicated riders on a budget," and they definitely weren't lying. With an unbelievable price point, the 2018 Scout features sealed hubs, a series of Odyssey and Sunday components, and is available in either 20.5″ or 20.85″ top tube sizes.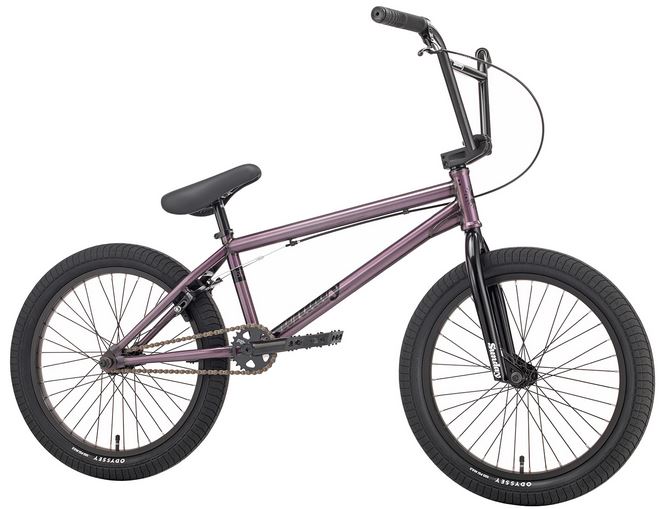 The 2018 Forecaster complete showcases the uniqueness of three of Sunday's team riders. The Aaron Ross Forecaster is available in fluorescent green with a 20.5″ top tube, and features Odyssey Boss grips, a Sunday Cyclone freecoaster hub, and a number of other Odyssey and Sunday parts. The Mark Burnett Forecaster is available in translucent cream soda with a 20.85″ top tube, and features Sunday Jake Seeley grips and a Sunday Cyclone freecoaster hub. FInally, the Brett Silva Forecaster is available in black with a 21″ top tube, and features Sunday Jake Seeley grips, a Sunday Cyclone freecoaster hub, and 4-piece Sunday handlebars. From parts to colours, the 2018 Forecaster series is as unique as the riders who lent their influence.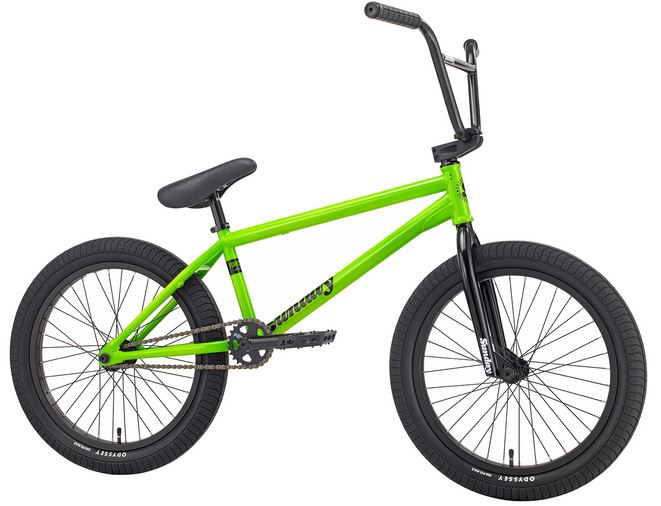 Similarly, the 2018 Ex series features some signature influence from two more Sunday team riders. The Erik Elstran Ex is loaded with a pro-level Odyssey and Sunday parts package, and features a 20.75″ top tube, removable brake mounts, and the flashy "Dinowest" Sunday Tripod seat. The Chris Childs Ex, also available with a 20.75″ top tube and removable brake mounts, is "ready for riding everything," and comes in a raw finish that shows off Sunday's clean welds and machining.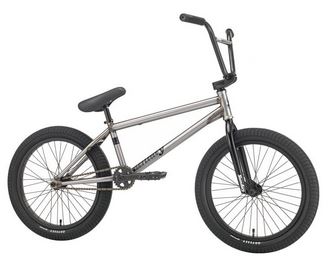 Jake Seeley has been blowing minds for a long time, so it makes sense that his 2018 signature complete, the Sunday Street Sweeper, would do the same. With a 20.75″ top tube, Sunday 4-piece handlebars, Jake Seeley grips, and signature "80′s Party" Tripod Seat, the Street Sweeper goes the extra mile with the revolutionary Odyssey Clutch freecoaster hub. With its 75.25° head tube angle and extremely short chainstay length, the Street Sweeper is tech-ready right out of the box.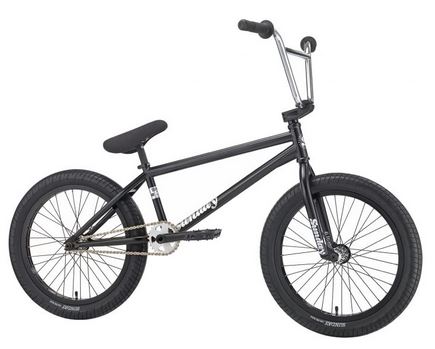 Finally, quite possibly the best complete bike ever produced, the 2018 Sunday Soundwave Special has Gary Young's influence all over it. With a 21″ Sunday Soundwave frame, Sunday Octave fork, Sunday Solar bars, and a full kit of the most innovate products that Odyssey has ever made, the 2018 Soundwave Special may not make you ride like Gary Young, but it'll hold up to everything you can throw at it while you try.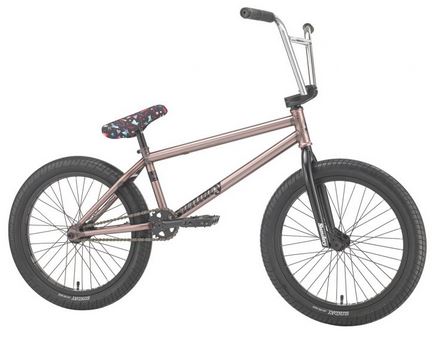 Hit up http://www.sundaybikes.com/bikes for a full look at every colourway and a full list of specs for the entire 2018 line of Sunday complete bikes, proudly distributed in Canada by Ryder Distribution.