Subrosa Street Rail XS Kit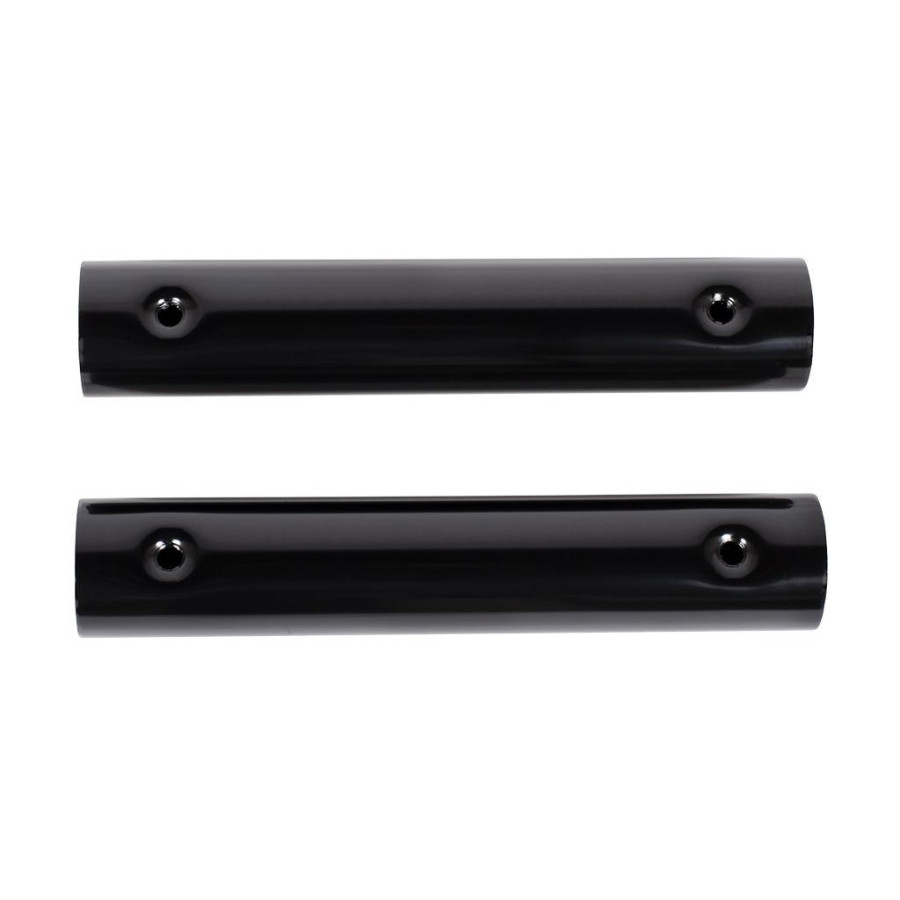 With the outrageous popularity of the Subrosa Street Rail, it only makes sense to offer add on accessories that will heighten the Street Rail Experience. With he Subrosa A-Frame offering a more advanced option, We decided to develop the Subrosa XS Kit for the new rider that does not have the 'pop' or skills to fully utilize the Subrosa Street Rail.
The kit include 2 legs that when installed to the existing Street Rail lower the height of the Street Rail from the stock 18" (45.7cm) to 12" (30.5cm).
Low enough for beginners to feel confident, but tall enough to grind a 20" BMX bike without interference from the ground
The smaller rail height is also an optimal size for 16" and 18" bikes as well as skateboards, opening a new avenue for sales.