Fly Dos Tripod Seat - Green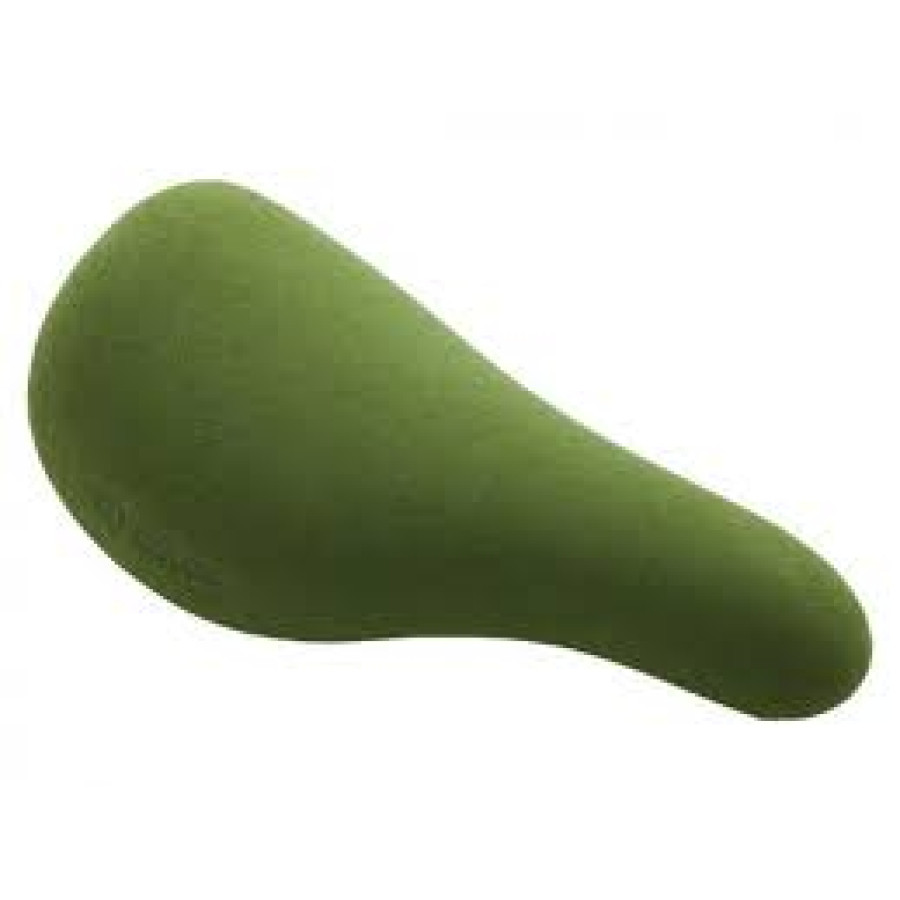 We also have the smaller seat to match the new "Dos 20" seat. Using the patented and proven "Tripod" seat system this is the slim seat we currently offer, it features slim foam padding and a leather finish to create an overall great looking shape with superior durability. The "Dos 20" and "Dos 5""are available in both "Black" and our new "Grey" leather finish.
Fitted with the Tripod system so you can adjustable into the only two angles necessary (the positions used by almost all of riders).
New leather finish
165grs. / 5.82oz.